Give Away This AMAZING eBook & Attract 100's of Loyal Customers To Your Business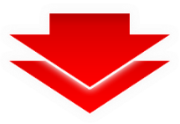 The EASIEST & FUN way to build your business, enter your details to get your own FREE eBook!
Please enter a valid email to receive this eBook. We value your privacy and will never share your information.