Discover How to Sell More, Convert Better, and Skyrocket Your Golf Business...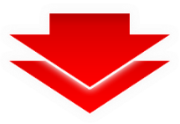 For Instant access - Enter Your Name and BEST email below.
We respect your privacy. Your information will NOT be sold or shared. We just want you to see how Fishing for a Golf Prospect works online today. You can opt out anytime.