Email Content-the secret weapon to more opens, leads, sign-ups, and payments.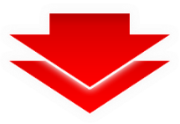 If you are tired of letting the spam filters steal your buyers, put name and Best email
We hate spam as much as you do. We will not share your information with anyone. We just want to show you what is working online today. You can opt-out anytime.