I don't like games and scattered marketers. Confirm within 6 hrs, or you're out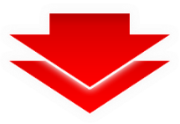 I offer you a month free trial. Think before you join. Not serious about business? Please don't sign up.
Complete registration immediately, or don't opt in at all. Too many people playing the marketer. Play elsewhere.