Exciting New Technology seamlessly combines live TV and the best in streaming...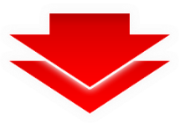 bringing more hit shows, movies, music and more to your TV for a lot less money!
100,000 Movies + TV Shows! 1000+ Channels, Over 500 Live Global Radio Stations, Live Worldwide Sports, Latest Movies in HD, Works with any TV...