I Pity The Fool!!! Who don't try this!!!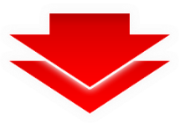 Come on… you gotta love this… it's The one and only Mr T.. On a landing page…
Plus, when you create a FREE account now you get access to a bunch more landing pages and tools that'll help you build your business and start getting commissions, FAST!