It Just Takes 2...Me and YOU! Together We Can Make Over $36K Per Month!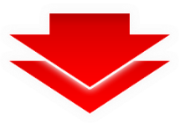 "If You Can Invest $14.95/Month In YOURSELF (a.k.a., a Business)...Then You Can Definitely Make This Work!"
NOTE: This Business Model Has Been Mathematically PROVEN To CREATE WEALTH! Register NOW For FREE...Watch Our Video To Get All The Details Before You Commit To Anything!