The Corner Market-ing Blog and Today's Devotion will get any day off just right.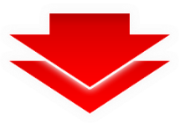 It's FREE to Subscribe. Just leave us your name and (best) email address. We'll add you to our Newsletter
We respect your privacy. Your information will NOT be sold or shared with anyone. We just want you to see what works online today. You can opt out anytime.