Decode your destiny! Know your Numbers!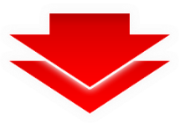 At the moment you were born, your limitless potential was encoded in your destiny. Find out what your name and
We respect your privacy. Your information will NOT be sold or shared with anyone. We just want you to see what works online today. You can opt out anytime.