STOP trying to figure out what your Competitors do !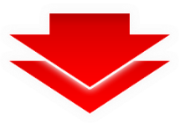 Entrepreneurs & Professionals use this for completely different Markets, do you want it too?
We hate spam as much as you do. We will not share your information with anyone. We just want to show you what is working online today. You can opt-out anytime.