The Moolahooper - Where Discerning People Subscribe to Discover New Programs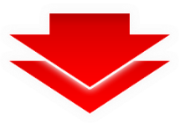 Enter your name and email address in the form below to start your FREE subscription.
Rest Easy. Your information is kept private and is not shared with anyone! You can also unsubscribe at any time with no questions asked.