Give The Gift of Changing Habits This Holiday Season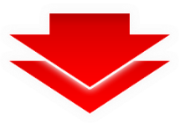 This Special Offer Ends in...
Enter your BEST email in the form below to request more info now.
Rest Easy. We will not share your information with anyone. We will include at your request a Voucher you may give to those you care about for the BEST GIFT EVER!