Power Your Business Online With A Truly Affordable Email Solution!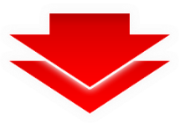 One of the best ways to build a profitable business is to stay in regular contact with your subscribers.
You need to contact your subscribers daily and to do this effectively you need to use the best online tools available and you need to keep your costs down.