This New, Easy To Use, Marketing Tool Will Change The Way You Do Business Online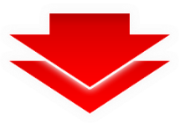 Price Starts at Just 17.00 -All Payments are One Time Payments. Earn It Back In a Heartbeat Right Now Today.
When You Purchase, You Will Get 2 Sites for the Price of One and Double Your Earning Power. Offer Ends Friday .