Get Results for Your Business Through the Powerful DNP Advertising Platform...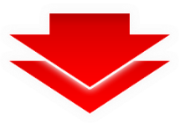 ... If you are not in earning profit at the end of 90 days, we will promote your website for you...
... Until you get in profit with DNP and you have covered your monthly ad subscription. We guarantee it. You don't need special knowledge. You don't need any experience.