Weekly PAY, FLEXIBLE Hours, EASY Money Driving for UBER!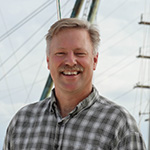 Albie's Online Income!
Make $450 for FIRST 75 TRIPS! Let me Help you Get Started!
You MUST Own Car Yr 2005 or Above, and Have Background & Driving Record Check. If you DON'T have a Car, You MAY be able to Rent or Lease through Uber!