We Do The Work, You Keep The Cash. Get Paid Every Time Someone Places An Order!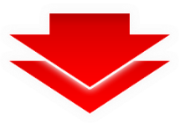 The website does the selling, we do the follow up. We answer questions, take orders, process payments!
We do all troubleshooting, keep your customers happy and then we pay you every time someone places an order from your link.